Astana Guide Tours

,

Kazakhstan

,

Astana

,

13 floor, 6/1, Kabanbay batyr.

,

010000
We're a team with a big passion: enriching people's lives by helping them to acquire as more experiences as possible.
Our mission is to transform as many lives as possible and turn every customer into a friend, through the power of living richly.
We believe in the power of will, in discovery, adventure and sustainable living.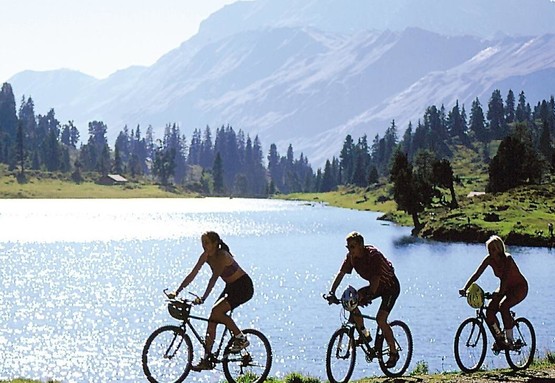 Travelling — it leaves you speechless, then turns you into a storyteller.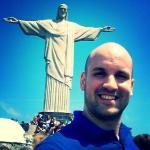 I was at the beginning of the EXPO 2017 in Astana during a busy period and had a customized tour with this company. Keep in mind that tourism in Kazakhstan is not so developed as in Western countries so private torus might be on the pricey side, but it's totally worth it. I am happy we found them and discovered a little bit of the countryside. hey planned in detail our lovely trip to Burabai National Park (with horse riding, hiking, lunch) and offered many tips on what to do and see in Astana. Really friendly staff&guides and a great way to discover Kazakh culture. They also provided many useful information for us prior to our arrival. Make sure to check their website and contact them. There are many tours available for all budgets. Thank you guys for our great memories! Highly recommended!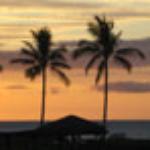 Salma
Dubai, United Arab Emirates
Burabai National Park one of the best places I have visited spatially when you go hiking it's amazing it makes you feel the ruff road to the top worth it because of the view the fresh air, Moreover the horse raiding was vary good experience.Mr. Olgerd the manager of "Astana Guide Tours" was very kind with us and give us good first impression about Kazagestan , our tour guide Mr. Nurdaulet was very fanny person and helpful, he tell us interesting stores about the place and show us the traditional food which was tastes great.I really liked my trip, and "Astana Guide Tours" made it wonderful, for sure if I visit Kazagestan I will manage my trip with "Astana Guide Tours".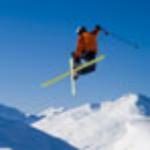 Two friends of mine and I took a trip to Burabai National Park with Astana Guide Tours. At the beginning there was a mix-up about which tour we had booked - but that was also our fault for not reading the confirmation e-mail thoroughly. Either way, the situation was handled very professionally, flexible and well-organized, and after a quick coffee break we got the tour that we wanted.The tour included some sights around the lake where our guide told us some stories from Kazakh history and mythology, as well as a delicious traditional Kazakh meal at a restaurant.Our guide was a young, intelligent Kazakh woman who was very friendly, open and easy to talk to. Chatting with her about Kazakh culture and society from the past to the present was just as valuable to us as seeing the lovely scenery. All in all, the tour added greatly to our overall picture and understanding of Kazakhstan and we are very happy that we took it.